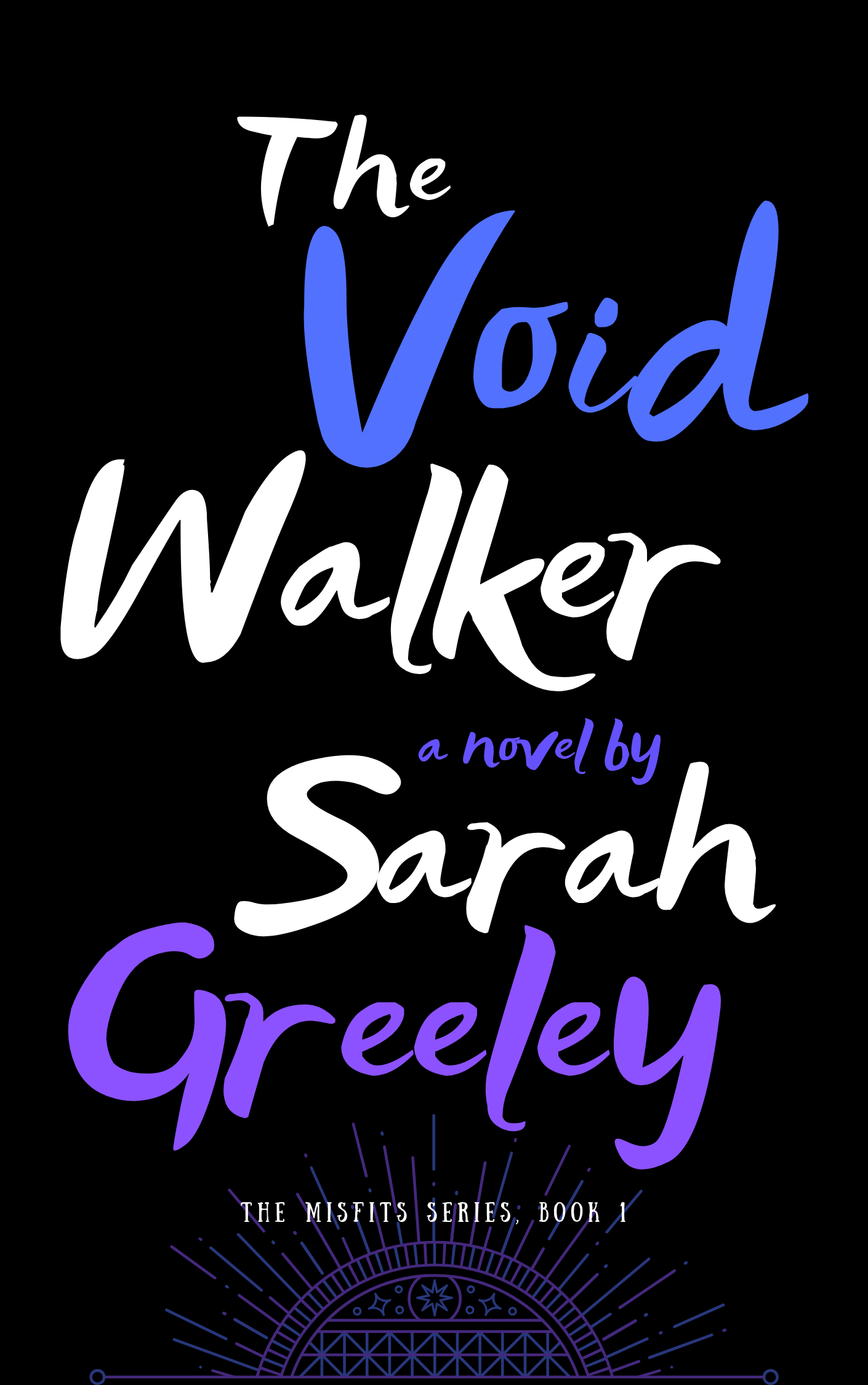 By Sarah Greeley
The Void Walker
The Misfits Series, Book 1
Zahal Ikusi has never been normal. But he's never been special, either. After a traumatic experience, he realizes he possesses supernatural abilities and sets out to discover who–and what–he really is. There's just one problem: magic seems to be dying.
Emerging Author
Sarah Greeley
My life changed when I realized I had been waiting around for things to happen to me instead of bringing about the changes I wanted. Traveling the world. Finding the ever-elusive inspiration. Learning to do things I admire others for. Making time to pursue my passions. Writing a novel.
It all started one rainy October day when a coworker asked me if I would be participating in NaNoWriMo. "What's that?" I asked, and then she told me about the wonderful month when budding and established authors around the world "gather" to write their novels–in 30 days. I was intrigued, and more than a little skeptical. How was it even
possible
to write an entire novel in 30 days? The thing I'd been telling myself I'd do for more than two decades, in a month? And then, the scariest question of all,
Could I do that?